Ranger Waterproofing is a team of Elite Forces protecting your home as they once protected our country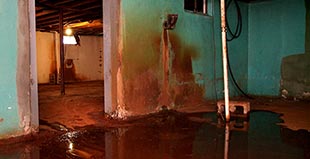 Basement Waterproofing
Every home in America needs a healthy basement. Over 40% of the air you breathe on the 1st floor of your home comes from your basement or crawl space through a natural occurrence called the stack-effect.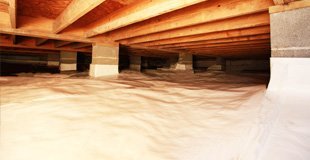 Crawl Space Repair
Crawl spaces seem to be the forgotten area under the home but it can create a very big problem. Standing water, mold, mildew, radon gases, wood rot, termites and rodents all thrive in a dirt crawl space environment.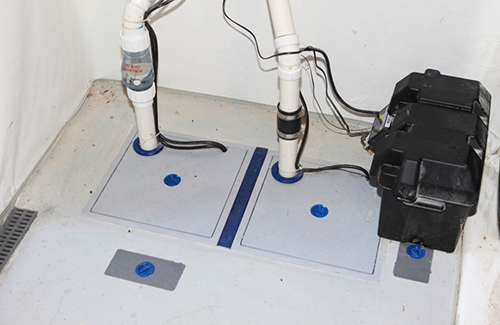 Sump Pumps
The Sump Pump is the Heart of the Basement or Crawl Space Waterproofing System which keeps the water from rising up to the floor. Make sure the pump is high quality, comes with a warranty, and gets regular services.
Basement Waterproofing & Crawl Space Repair in Boardman & Youngstown, OH
Ranger Waterproofing is your local waterproofing and crawl space repair expert and a family-owned business established over 15 years ago. We have viewed thousands of problem foundations over the years, and have designed custom solutions for each and every one of them. We treat your family and your home as if it were our own.
Ranger Waterproofing is a hi-tech specialty firm which utilizes nationally renowned, patented waterproofing and crawl space repair products, methods and materials to provide specialized engineered systems and solutions. Unlike many of our competitors, you are not limited to one method of repair, we are able to evaluate and recommend the best possible solution for your specific basement waterproofing or crawl space issue.
Homeowners, realty firms, builders, architects, and engineers will attest to the quality, reliability and service satisfaction of Ranger Waterproofing. We believe in old fashion quality and it shows from start to finish. You will find our team of professionals available to assist you with your homes waterproofing and crawl space repair needs.
Your home is your castle, and it deserves the special attention to detail that we pride ourselves in. You will receive a "Lifetime Transferable Warranty" that is Nationally backed by The Grate Products National Dealer Network of the best basement & crawl space repair contractors in the country. We service Youngstown, Boardman, Canfield, Cortland, Austintown and other cites we serve in Ohio and Pennsylvania.
Call us today, for a FREE Estimate and in-home inspection.
iBasement Systems & Crawl Space Systems Certificates
The iBasement Systems and Crawl Space Systems Certificates were created using specific sets of criteria to provide a healthy indoor living environment. Air pollutants and excessive moisture levels in the basement or crawl space can negatively impact the odors in the home as well as cause health problems with those who live there year-round – including yourself!
We offer 6 levels of iBasement Certificate, and 5 levels Crawl Space Systems Certificate, each designed to solve specific problems and protect your home, family, and property value on the long run.
Steps towards a healthy basement and a Nationally Backed Warranty
All of our Healthy Basement / Crawl Space Contractors are trained and certified.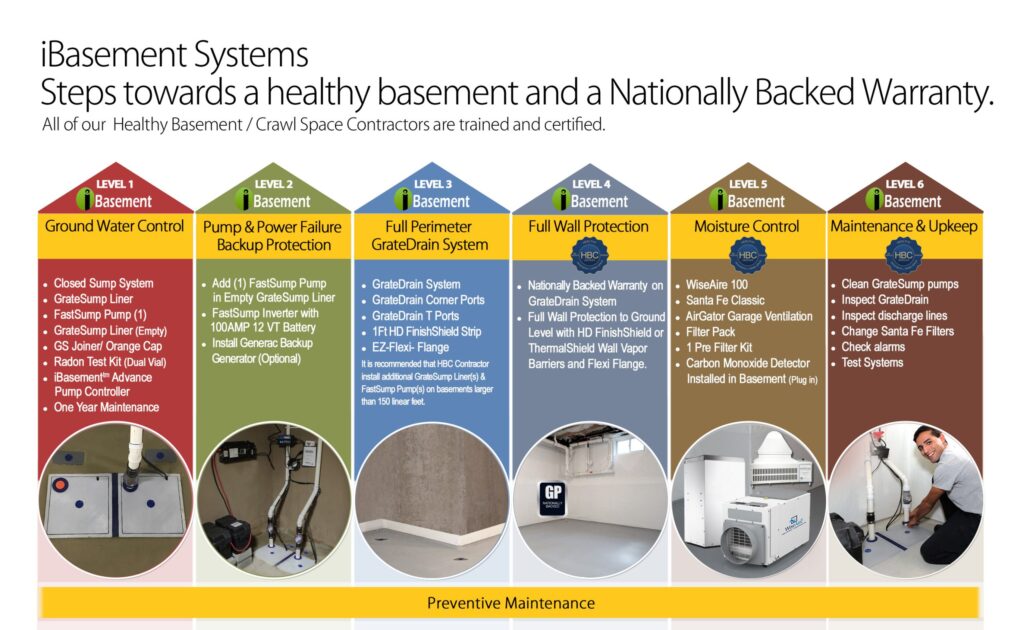 Steps towards a healthy crawl space and a Nationally Backed Warranty
All of our Healthy Basement / Crawl Space Contractors are trained and certified.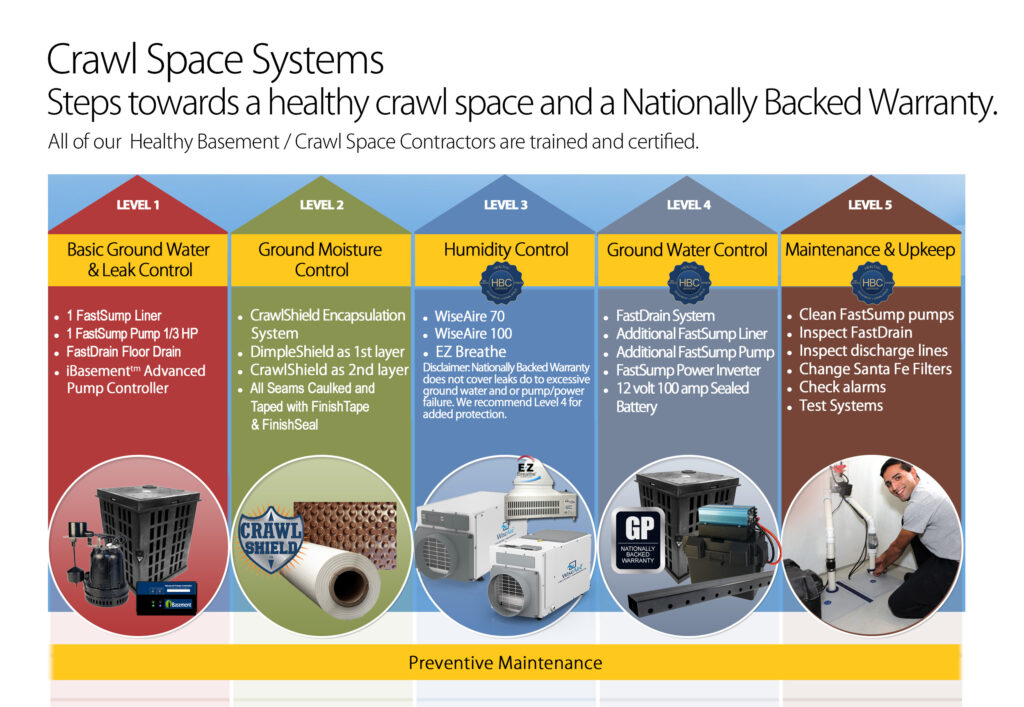 Ranger Waterproofing Service Area
Ranger Waterproofing has a vast service area including Columbiana, Youngstown, Boardman, and Pittsburgh. See the list of cities that we cover
Trust Ranger for a Healthy Basement or Crawl Space!