Crawl Space Access Services in Boardman, Youngstown & Canfield
Ranger Waterproofing is a fully insured crawl space repair company in Boardman, Youngstown, Canfield, Cortland, Austintown and other cities within our Ohio and Pennsylvania service area. We are a family-owned business established over 15 years ago and we have viewed thousands of crawl space problems over the years. We are an authorized Grate Products contractor, carrying the latest technological solutions for your crawl space.
If you need help regarding your crawl space, then give us a call at 330-754-0797 for the most trusted repair team and a FREE ESTIMATE
Stopping Moisture & Humid Air from Encouraging Mold Growth
Crawl space vents allow air inside and water vapor goes along with it. The access to your crawl space, can be either a small door or a large door, needs to be airtight and insulated so that no moisture can enter the crawl space. Air circulation is terrible as it introduces more moisture that may lead to a nasty mold condition. Moldy conditions are known to cause health-related problems like breathing difficulties, throat irritation, skin irritation, and more.
If you want to convert your dirty crawl space into a much cleaner & fresher environment, then check out our Crawl Space Conversions services. We will convert your moldy crawl space atmosphere into a cleaner and healthier condition. Ranger Waterproofing helps you stop outside air from entering your crawl space in the most cost-effective and efficient way. Prevent mold growth, dust mites, insects, and bad odors with our professional help.
Crawl Space Services We Offer
Crawl Space Waterproofing
Crawl Space Vapor Barrier
Crawl Space Encapsulation
Crawl Space Ventilation
Make Your Crawl Space Access Airtight With Ranger Waterproofing
Did you know that your house breathes from the bottom up? Thus it is important to keep your crawl space clean. Otherwise, moldy conditions in the crawl space may affect your family members as the same air circulates around your entire house. Secure your crawl space door or access with our exceptional services available in Boardman, Youngstown, Canfield, Cortland, Austinville, and other cities within our Ohio and Pennsylvania service area.
Make your crawl space cleaner, drier, and healthier. Call Ranger Waterproofing now at 330-754-0797 or contact us online.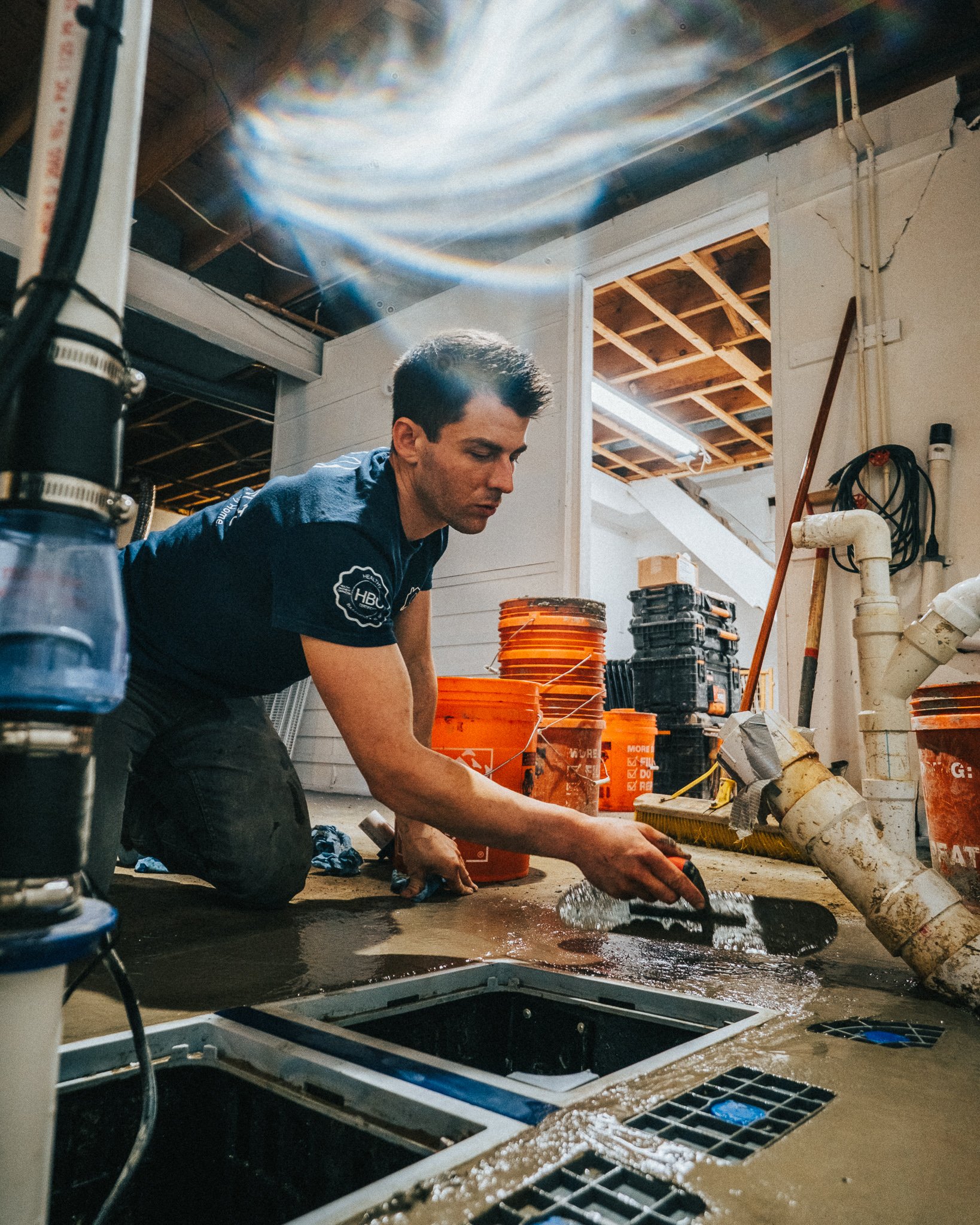 Ranger Waterproofing Service Area
Ranger Waterproofing has a vast service area including Columbiana, Youngstown, Boardman, and Pittsburgh. See the list of cities that we cover
Trust Ranger for a Healthy Basement or Crawl Space!