Crawl Space Conversion in Youngstown & Boardman, Ohio
Homes breathe from the bottom up, thus it is important to keep the lowest level; the crawl space, clean & fresh. However, most crawl spaces are abundant, dirty, or infested with mold and come to no use to the homeowner. However, Ranger Waterproofing can convert your dirty crawl space into a much cleaner & healthier space that you can use for storage and so much more.
Ranger Waterproofing's Crawl Space Encapsulation
Ranger Waterproofing offers CrawlShield™ Encapsulation Technology, which is a high-grade crawl space encapsulation system designed with moisture-resistant material. The technology prevents moisture from entering the crawl space, which greatly reduces the chance of mold growth. Acting as a moisture barrier, the encapsulation system will cover all surfaces of your crawl space and provide 360° protection from mold.
Our crawl space encapsulation system will completely convert your dirty crawl space into a clean area with fresher air. All the dirt, insects, and rodents will not bother you anymore. The system makes your crawl space so clean, you can make the area into a bedroom if you wish.
Apart from encapsulation, we provide all sorts of crawl space repair services that your house requires.
Convert Your Dirty Crawl Space Into a Clean Area Capable of Sleeping In!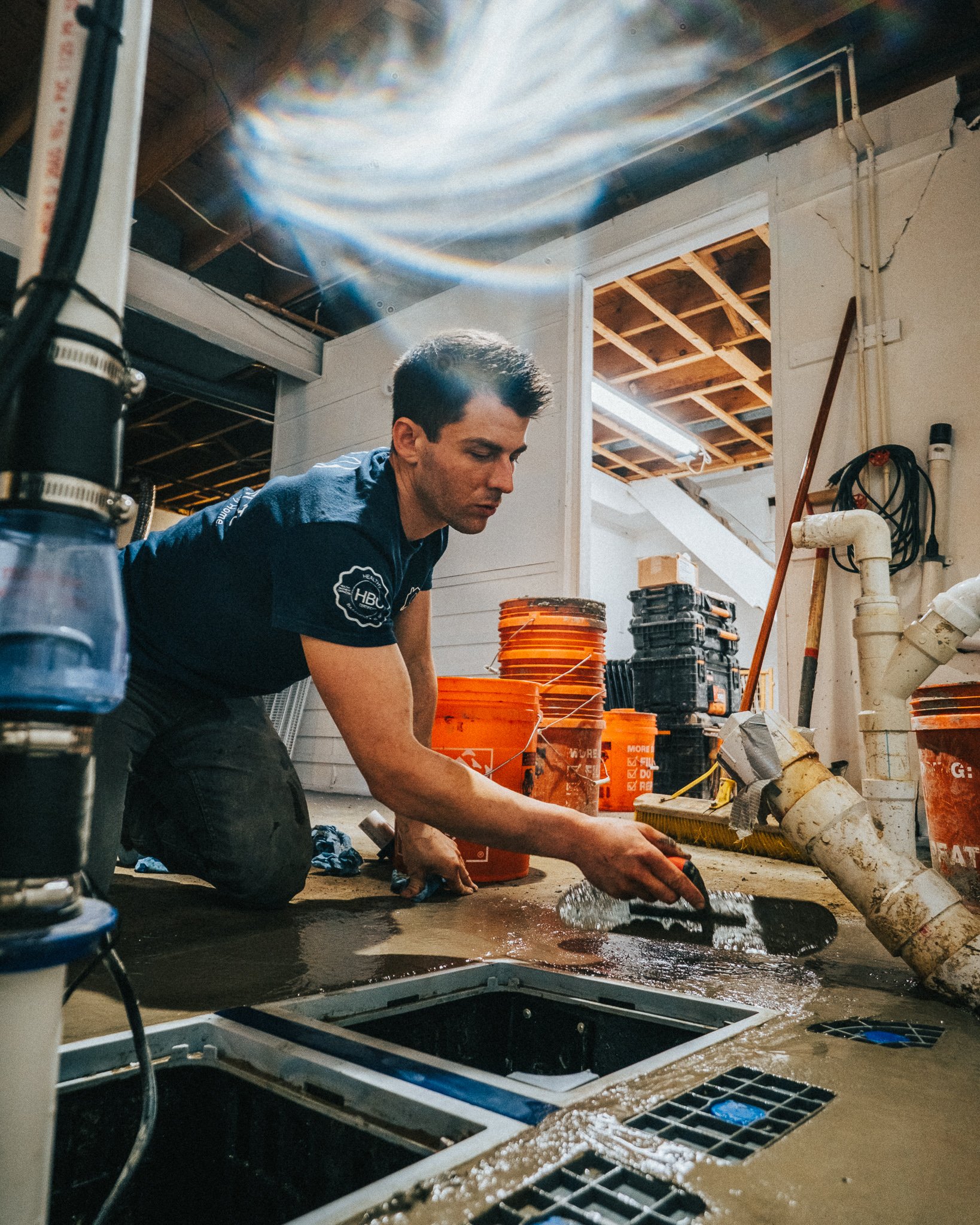 Benefits of Crawl Space Encapsulation
Blocks Moisture Entrance
Prevents Molds Growth & Dust Mites
Cleaner Crawl Space Environment
Fresher Air Quality
Saves on Utility Bills
Healthy Basement & Crawl Space Certification
Crawl Space Conversion Made Easy With Ranger Recovery
Want to put your crawl space into use but cannot because of moldy smell and dirty environment? Call Ranger Recovery and we will convert your crawl space into a breathable and fresh environment.
Call today at 330-754-0797 or contact us online for a FREE ESTIMATE!
Ranger Waterproofing Service Area
Ranger Waterproofing has a vast service area including Columbiana, Youngstown, Boardman, and Pittsburgh. See the list of cities that we cover
Trust Ranger for a Healthy Basement or Crawl Space!